More Information – Contact us to price a professional move for this table
$ 2,800.00
USED POOL TABLE BUYERS GUIDE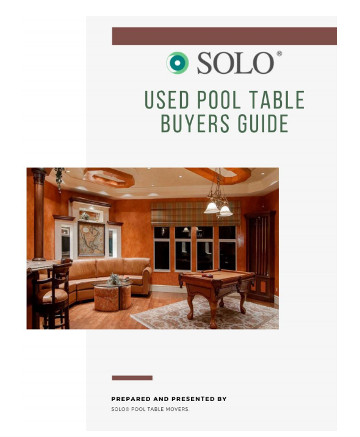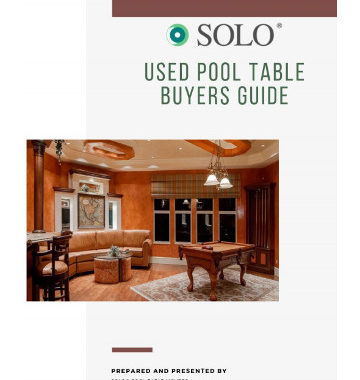 Get your guide Now!
Peter Vitalie Novelty Table.
Slate 1nch thick with ¾ inch frame.
The slate is 3 pieces.
Cabinet and legs made of Maple.
Rails are Maple.
Glossy and beautiful with custom blue cloth and black inlays.
The cloth is upgraded to Simonis for a more professional feel and faster gameplay.
Leather pockets with 9-inch depth.
Moving and installation are buyers responsibility.